Move your business to the next level
Logistics automation for your
e-shop.
We simplify your logistics to few clicks based on inteligent software. Automatic order data stream to our warehouse, where we pick, pack and ship it to your customers.
Let your business grow faster!

Reliable integration with your platforms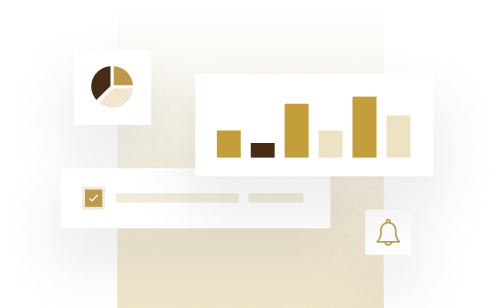 Inteligent customer service.
We are not a call centre. In synchrony with the warehouse, the speed of order dispatch and the knowledge of your product range, we take care of your customers' requirements competently. We analyse their problems and advise you on how to make your business more efficient.
With connections to dozens of carriers, flexible warehousing, and technologies that control shipping accuracy, we speed your delivery time, reducing shipping costs.
Once your e-shop is integrated, our processes are completely automated. Receiving the goods, picking and packing, so that there is minimal error when completing the shipment to the customer. With the carrier, we track every movement of the shipment and can alert them if they have mistakenly split the shipment or there has been a collection error.
Working with the best carriers
Frequently asked questions.
If you have another specific question, please contact us!
Cardell has been able to handle every freight inquiry we have across Europe – and to perfection. Also including dangerous goods and temperature-controlled transports. Furthermore, Cardell provides upfront real-time info regarding pick-up and delivery – giving me the security that all my transports are followed and handled in an excellent manor. I would recommend them any time!

We will be happy to advise you on the implementation or suitability of our services for your project, so that we can be of the greatest added value to you.