Store at our warehouse.
your logistics partner
Request an offer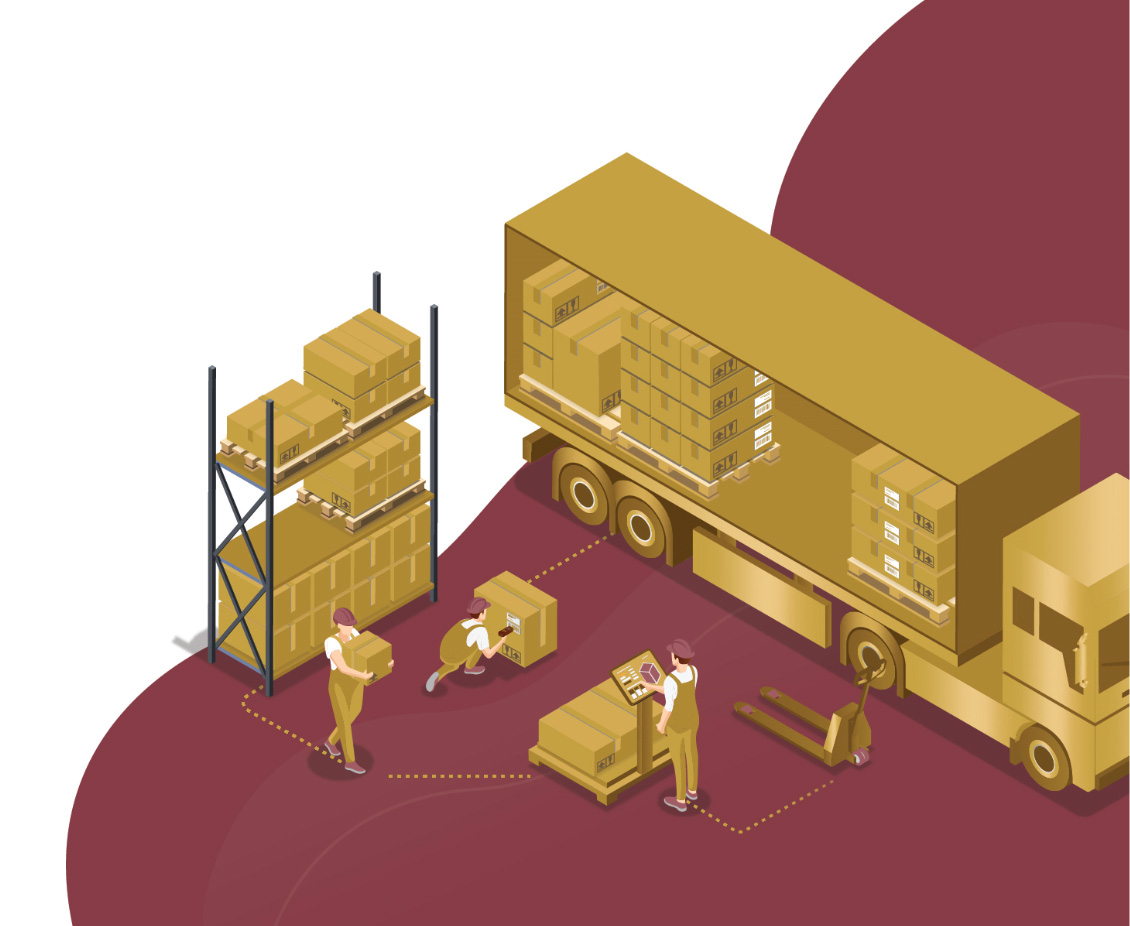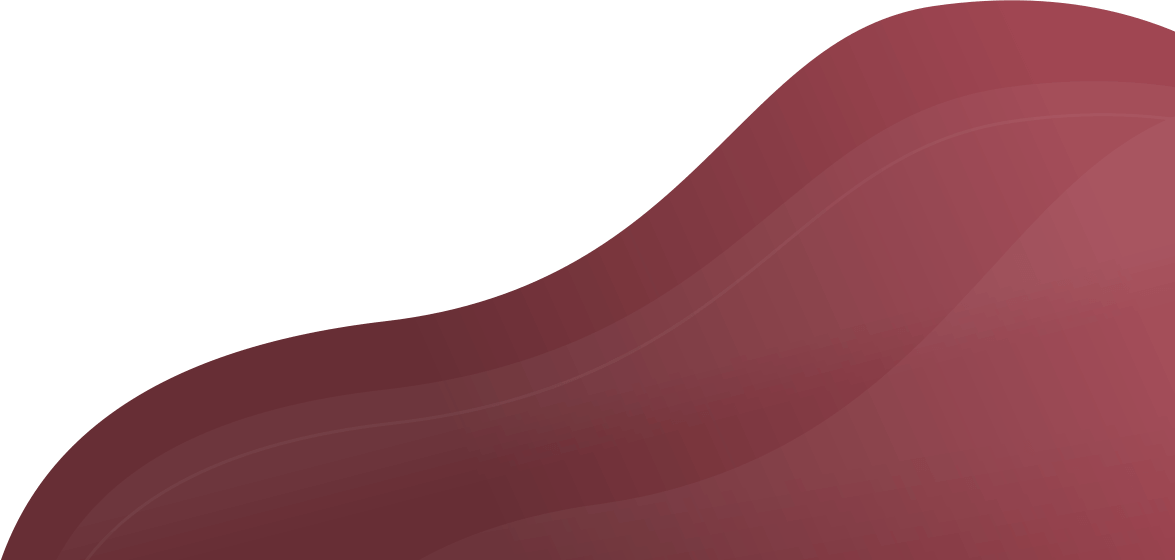 FAST AND RELIABLE
Provided Services.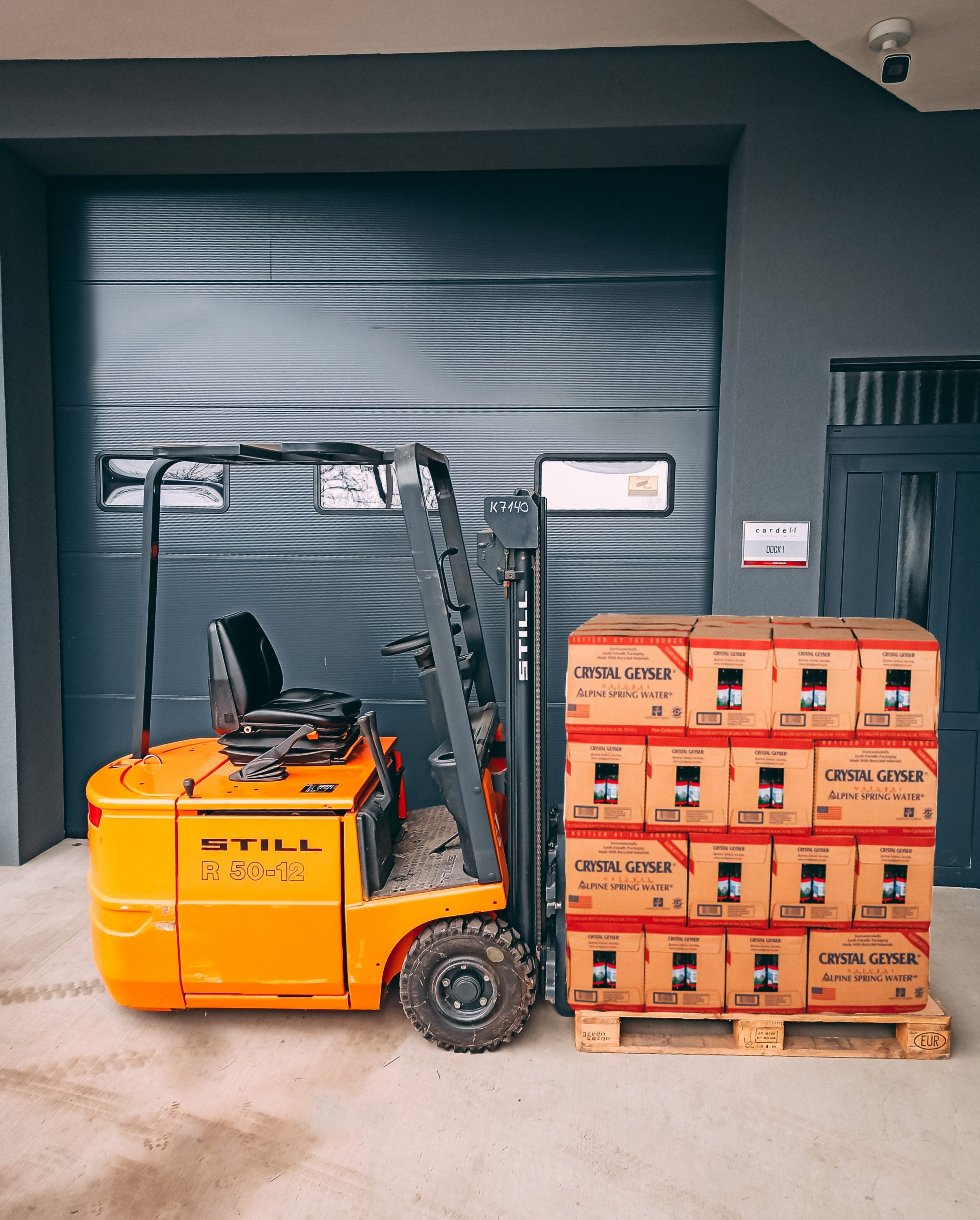 Temperature storage room
Forklift and pallet mover
Compatibility with your
WMS
Humidity and temperature monitoring
24/7 video surveillance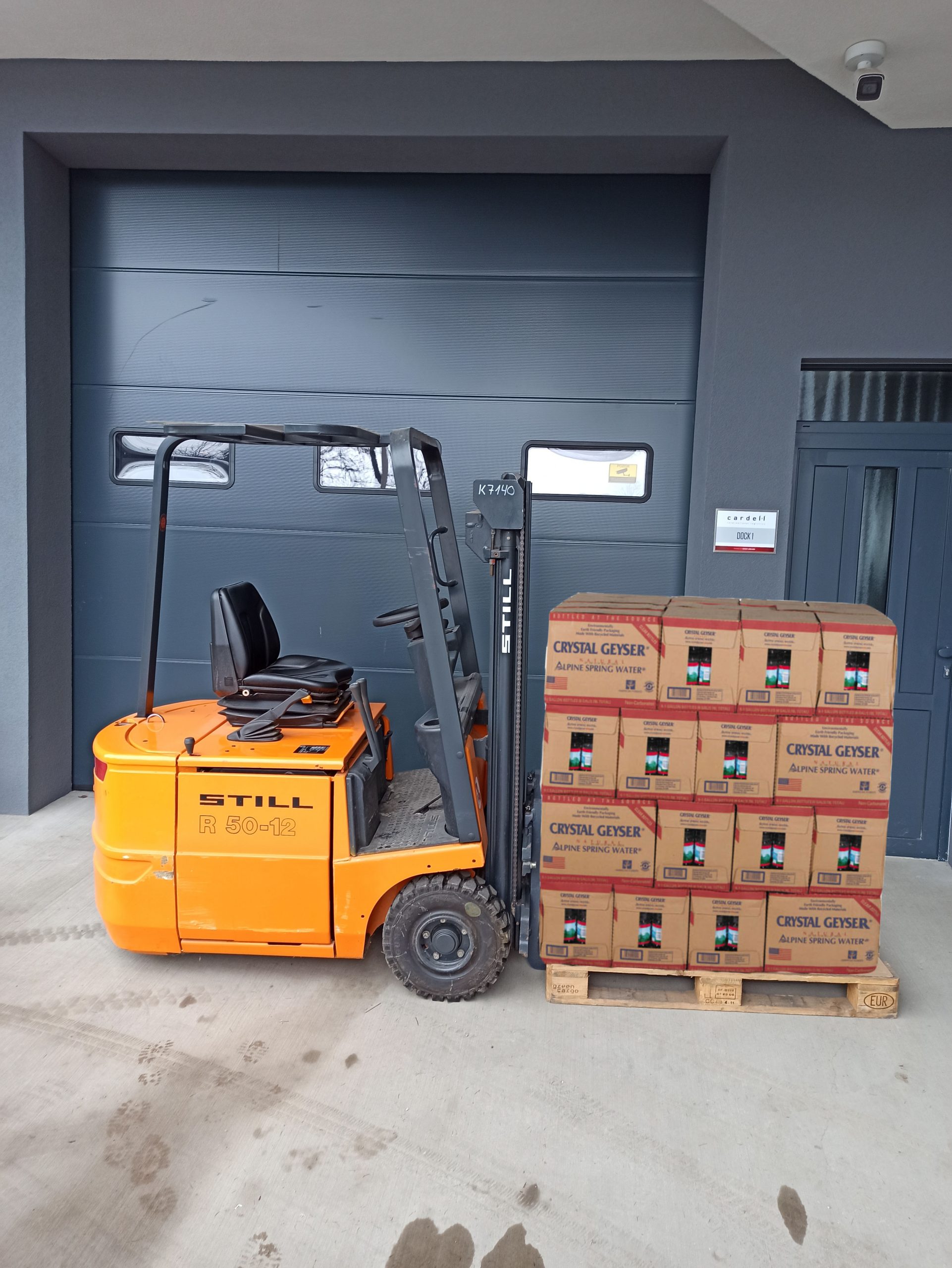 Fast and efficient
Convenient Position.
Košice International Airport (KSC)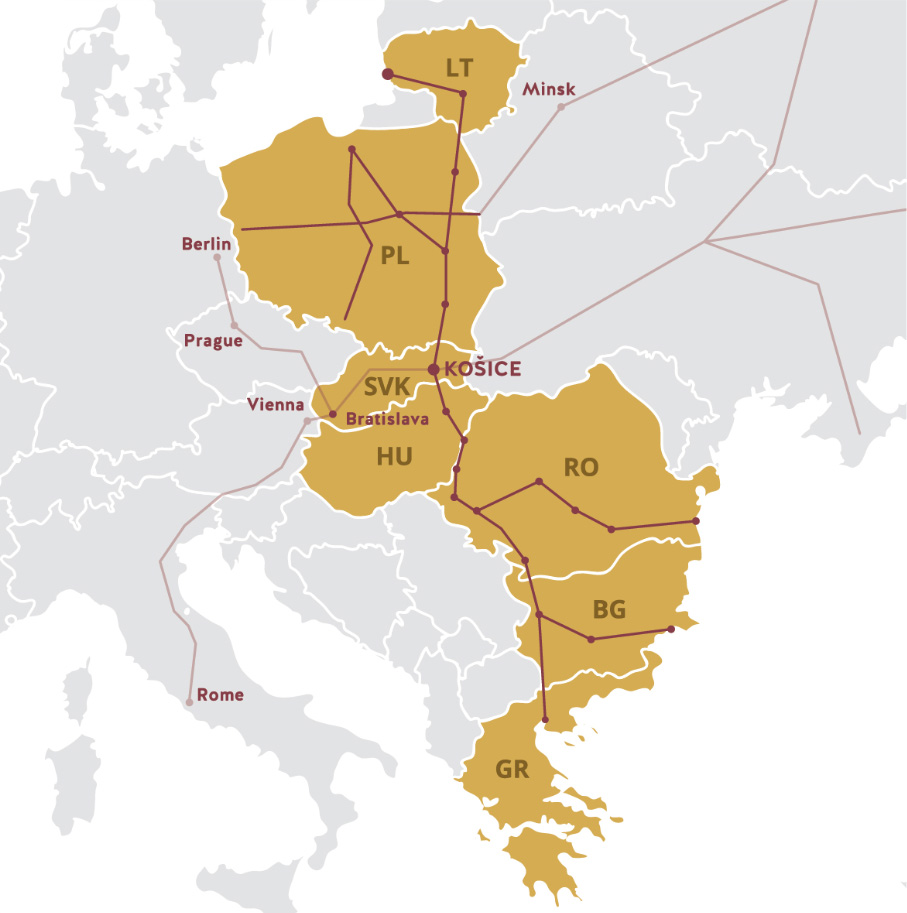 EXPLORE WHAT'S
Behind the Scenes.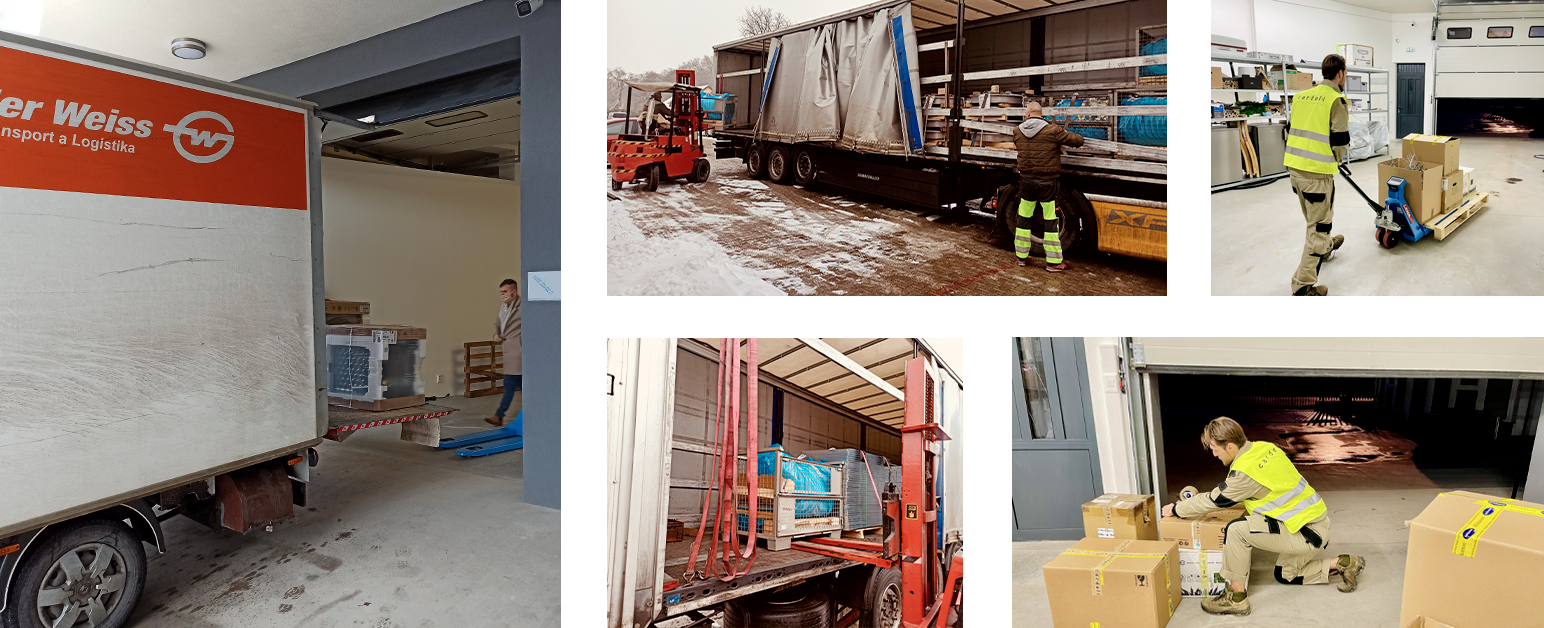 We are ready to advise or help with more complex inquiries.